According to several articles on the web, Apple is going to ship new wireless (including noise cancellation) earpods with the next Iphone 7. The potential shape seems very close to the BTE hearing systems quite common on the actual market.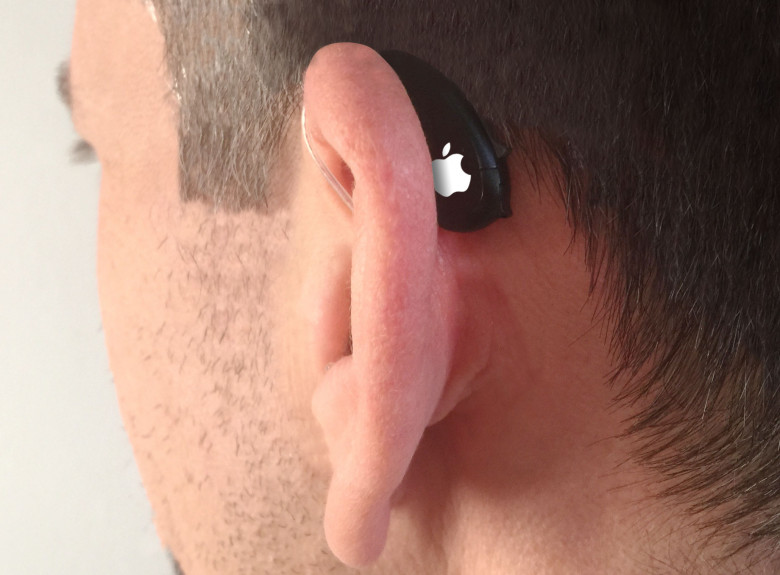 Apple earpods. Photo: Graham Bower/Cult of Mac
The author of the article seems to draw some tough conclusions regarding the actual market of hearing aids by stating that they are overpriced, difficult to use and think that Apple could be disruptive in the domain. I wouldn't argue with the first arguments but when we look at Apple history, the company doesn't usually try to open the market. On the contrary, it tends to close it by creating a golden case around the user in order to use only Apple's products and depose a lot of patents to avoid or at minimum slow down competition. While I was looking for information about Apple and hearing aids I came accross an older post from Helga Velroyen (from Hack and Hear website) who had similar thoughts back in 2012. It's always good thing to have more choice and the arrival of Apple on this sector could stimulate the other manufacturers to be more creative and have more robust algorithms.
Time will tell.